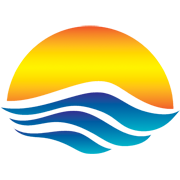 Apartment Home Features
All 60 apartments are 800 sq. ft. with 2 bedrooms & 2 baths. Each apartment includes the following luxury features:
6′ wide exterior porches with spectacular views

9′ high ceiling and 8′ high designer doors

Vinyl plank simulated wood flooring throughout

Stainless steel kitchen appliances

Full size stack washer and dryer

Simulated granite kitchen and vanity counter tops
Marble tile bath and shower surrounds

En-suite bathroom in the master suite

Spacious closets, 42″ kitchen cabinets and pantry

Wood mini-blinds throughout the apartment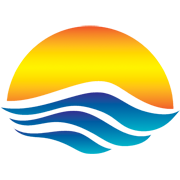 Community Amenities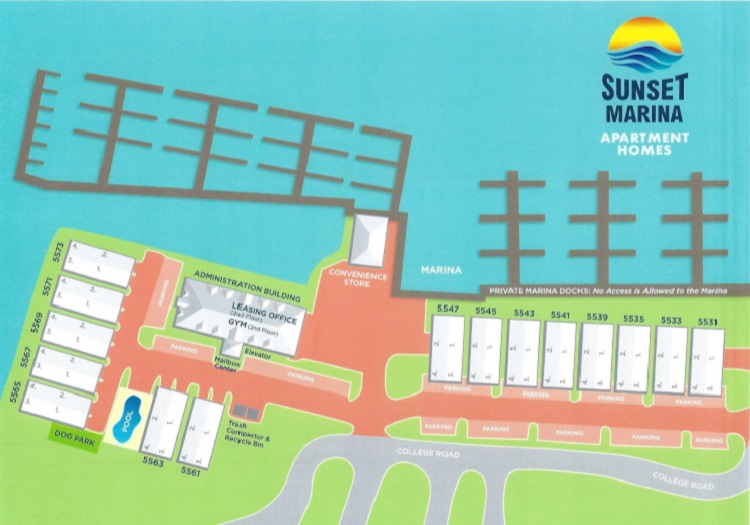 Moped Parking Area & Bicycle Racks
Centralized Mailbox Stations (parcels can be delivered to the apartment)
Optional Storage Facilities

Launch Area for Kayaks and Paddleboards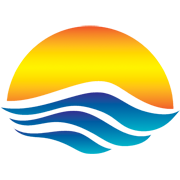 Summary of Tenant Charges
RENT: Some applicants may qualify for reduced rents based on Unit Availability, income and residency eligibility as defined by Key West Work Force Housing Ordinance 122.1469.
Market Rate: $3,136 Rent (no income restrictions are applicable to these unit)
Covered Parking is available at these units at a cost of $100/per month based on availability.
Moderate Income Rate: $2,986 Rent (Max. income is $98,700/single or $150,453/with partner)
Median Income Rate: $2,290 Rent (Max. Income is $71,200/single or $108,533/with partner)
Low Income Rate: $1,831 Rent (Max. Income is $56,960/single or $86,800/with partner)
Storage Units: Limited availability at a cost of $100/per month. Extensive availability at a cost of $150/per month in the Administration Building.
Rent includes trash but does not include any other utilities.
All occupants, 18 years and older, must submit an application and their income is considered.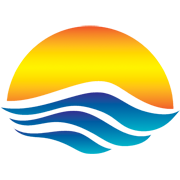 Move-in Expenses
$50 Application Fee

$25 Application Fee per additional adult occupant
$300 Fee per dog / $250 Fee per cat or bird cage (Non-refundable, maximum 2 pets)

$125 Monthly Flat fee for Water and Sewer (Subject to current FKAA and Keys Resort utilities fees)